Littlebrain is a simple plugin for crowds simulation.
This plugin is free and works only on Maxon cinema 4d from version 9.5 to 11 (Win & Mac)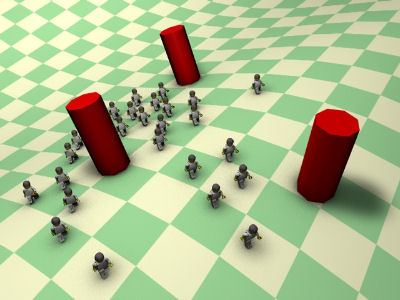 CageDeformer is a plugin that allows you to deform your models in a simple and fast.
This plugin is commercial for Maxon Cinema 4d from 10.5 to 11.5 and it is free for version 12 and up.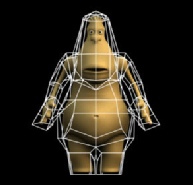 The new cinema 4d tool for the crowds simulation. This is still a beta version and you can download it for free.